Mass Times · Horario de las Misas
Saturday (Vigil) · Sábado (Vigilia)
5:00pm
Sunday · Domingo
7:00am, 9:00am, 11:00am, and 5:00pm.   Misa en español 1:00pm.
Daily Mass · Misa Diaria
Monday – Saturday · lunes a sábado: 8:00am Rosary: 7:30am every morning
Confession · Confesión
Saturday · sábado: 8:30-9:30am                Sunday · domingo: 12:00-12:30pm bilingual
Adoration · Santísimo
Saturday · sábado: 8:30-9:30am bilingual      First Friday · primer viernes: every month for 24 hours after 8am Mass · cada mes por 24 horas después de misa de 8:00am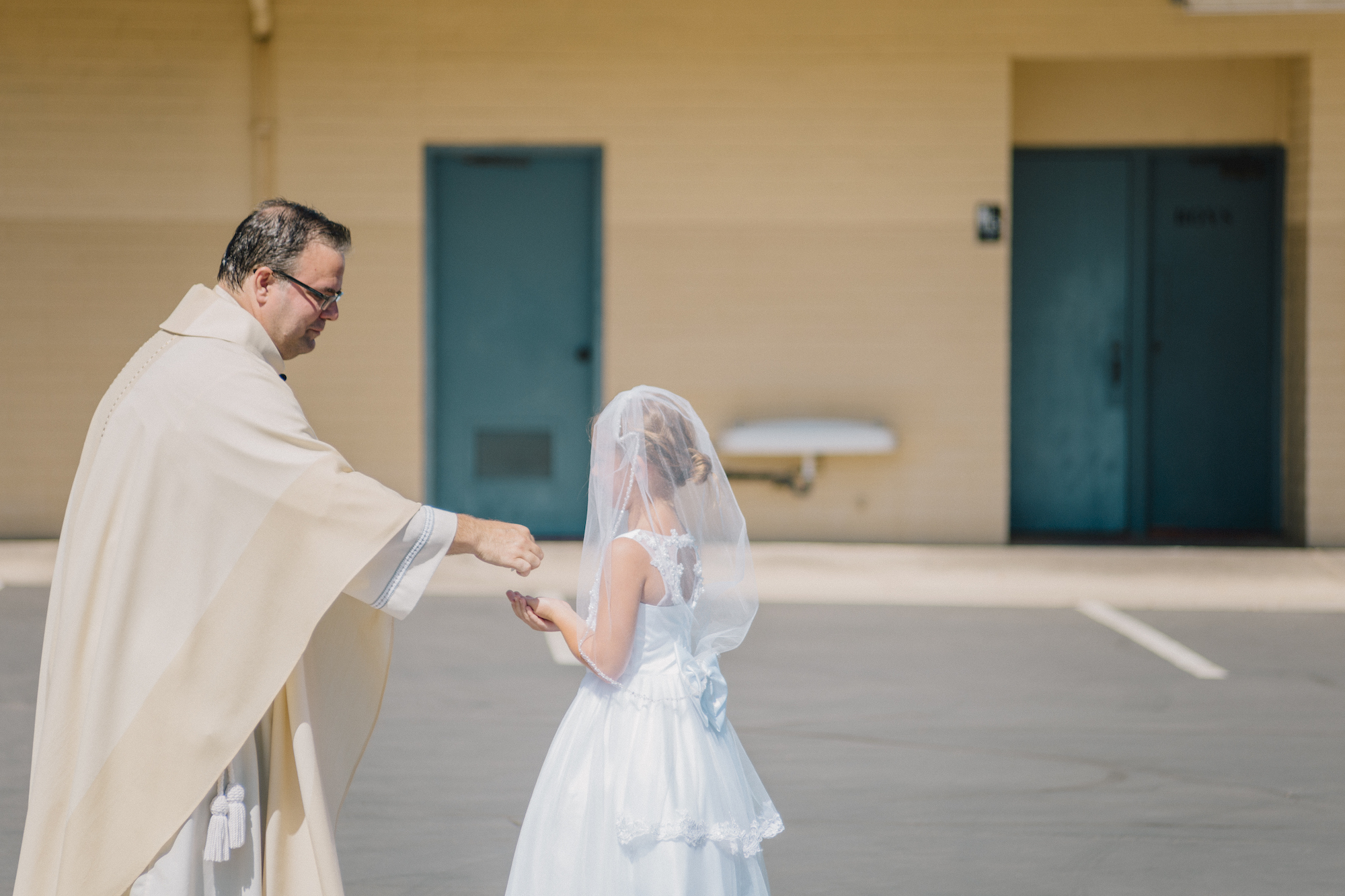 Our faith community at Our Lady of Perpetual Help warmly welcomes you!
Whether you are a visitor or new to our parish, or perhaps interested in becoming Catholic, seeking to return to the practice of your faith, or an active member of our parish, we are pleased that you have come to our website, and we will do all that we can to assist you.
Join Us On Our Faith Journey
Our mission is to nurture and encourage each member to grow in the knowledge and love of our Heavenly Father through prayer, scripture, worship and the sacraments. We invite you to worship with us and join our community of faithful, active Catholics.
Ministries
Be the hands and feet of Christ. Learn about our ministries and how you can get involved.
Groups and Organizations
Our groups and organizations serve the parish and community. See how you can help.