Faith Formation
At Our Lady of Perpetual Help, we believe that faith formation is a life-long process and offer various programs for all stages of life. Check this page for updated information about future programming or reaching out to program directors, listed below.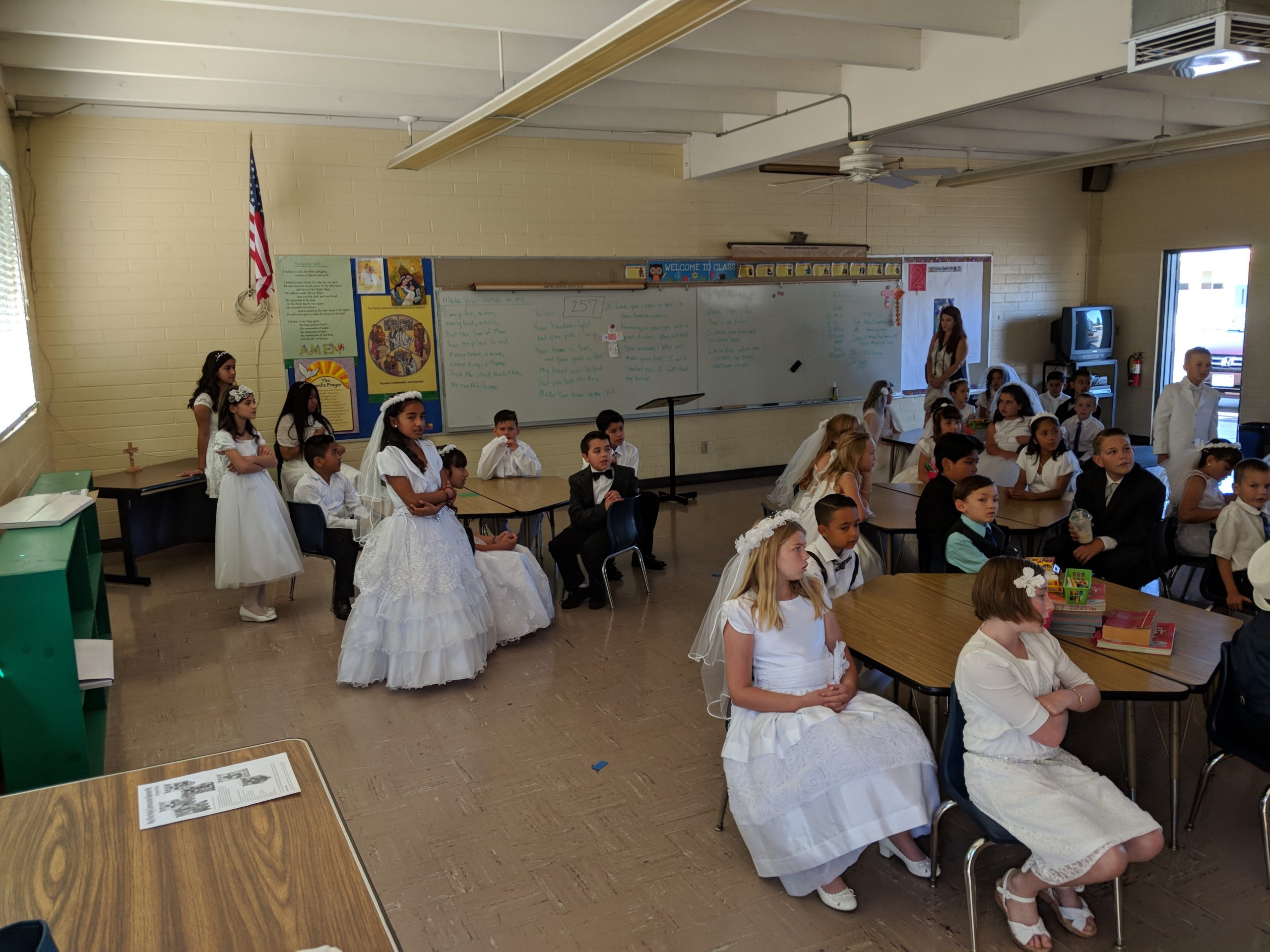 Registration
OLPH Faith Formation 2020-2021 Registration is now open. If you have more than one child registering, which are in separate ministries, you will need to fill out the form for each ministry. For example, if you have a 4th grade student, a 7th grade student, and a 9th grader, parents will need to fill out the K-5th form for the 4th grader, Middle School form for the 7th grader, and H.S. Form for the 9th grader. The same discounted rate for families with more than one child will still be honored.
K-5th Grade Classes begin on October 11th at 10:30am in the Classrooms.
Middle School Classes begin on October 15th from 7-8:30 pm in the Youth Room.
High School Classes bein on October 11th from 6-8:00 pm in the Social Center.
Questions:
Margot and Patrick Rivera (Grades K-5):
Nathan Poe (Grades 6-8th):
nathan.poe@olphchurch.org
Alfredo Fuentes (Grades 9-12th):